In the land of gelatos – best finds in Italy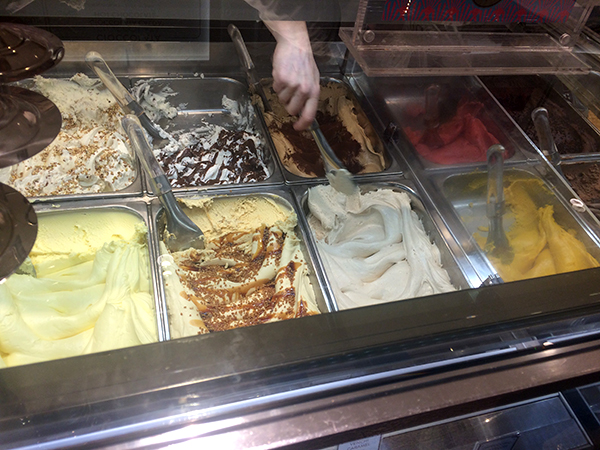 With gelato shops round every corner, what more  could I ask for!
My very first gelato in Italy was at Venchi in the Spanish Steps neighborhood, Rome.
Chocolate and Pistachio at Venchi (yes, pistachio isn't bright green)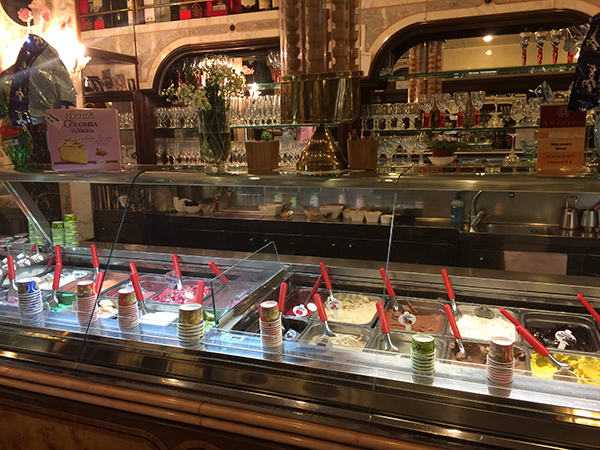 Gruppo Di Rienzo, near Pantheon,Rome. 2 Euros for 2 scoops (chocolate and hazelnut) and it was yummy.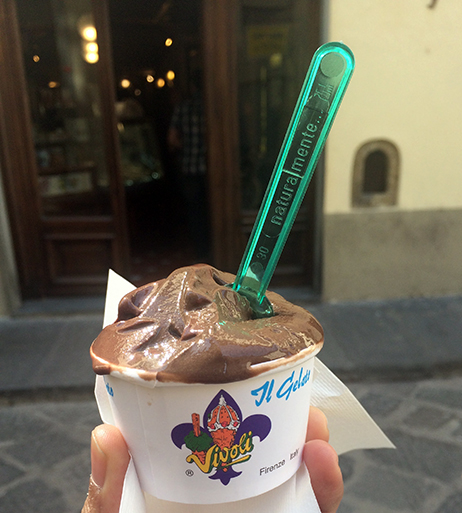 Chocolate and Mint at Vivoli, Florence (Again 2 Euros for 2 scoops and it was yummy)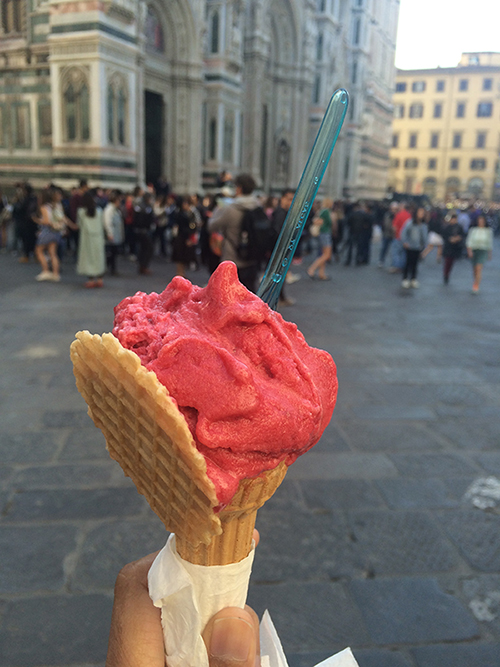 Raspberry at Florence (near Brunelleschi's dome)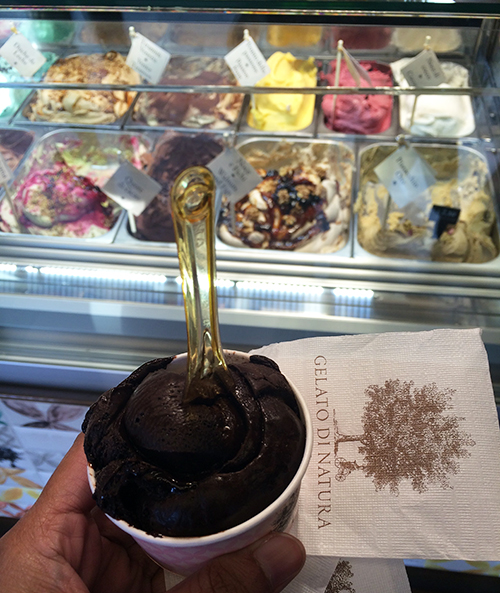 Chocolate at Gelato Di Natura, Venice
Chocolate at Grezzo Raw Chocolate, Rome – Raw Cacao and Cashew/Almond paste is used to make the gelato.
More things sweet
The best tiramisu ever was in Venice.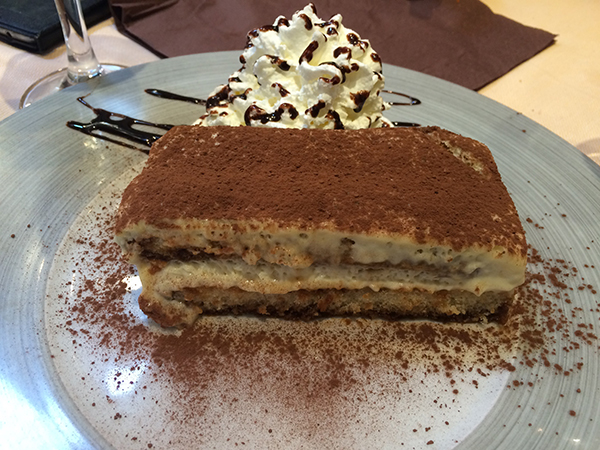 Tiramisu at Al Chianti, Venice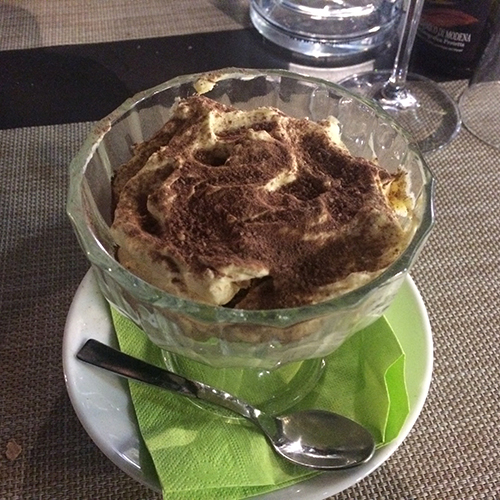 Tiramisu at Florence (It was okay, not like the one in Venice though)
Cannoli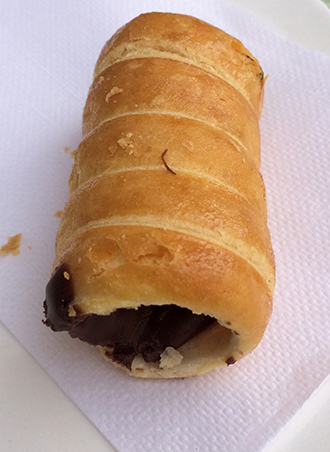 Cannoli at Venice – this was just filled with nutella and it looked like a modern rendition of a cannoli.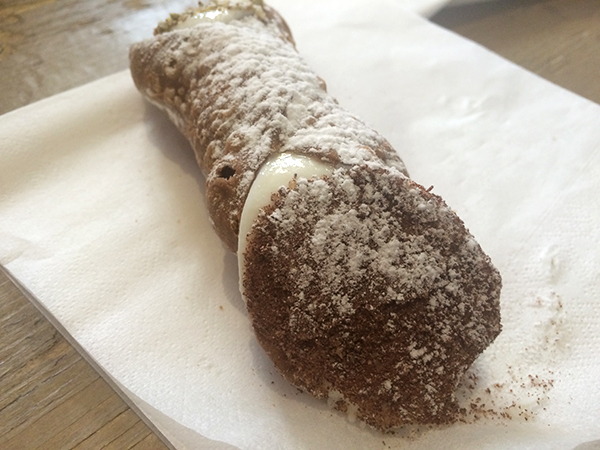 Chocolate Cannoli in Mercato di San Lorenzo, Florence – It wasn't the best either – the cream was too much and not the best tasting.
Grezzo, Rome has more than gelato – a lot of treats made with raw cacao and all dairy free.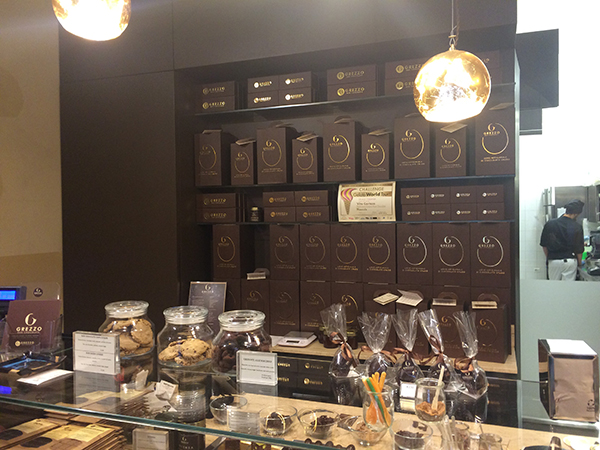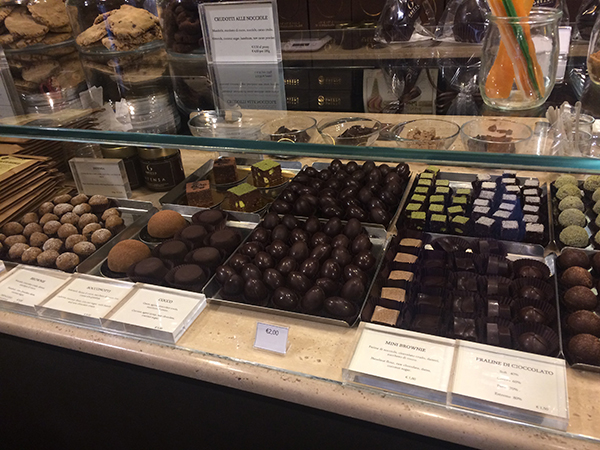 And the non desserts…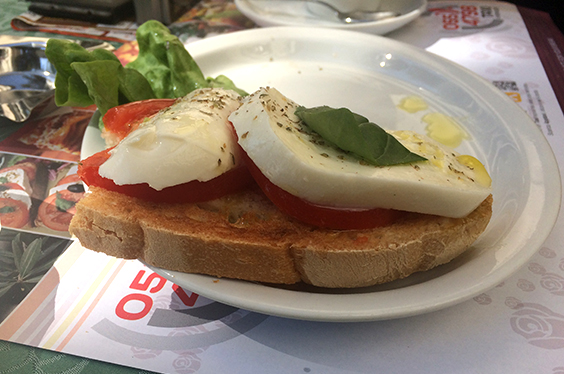 Bruschetta, Florence – definitely not like the ones I've had. The ingredients were super fresh.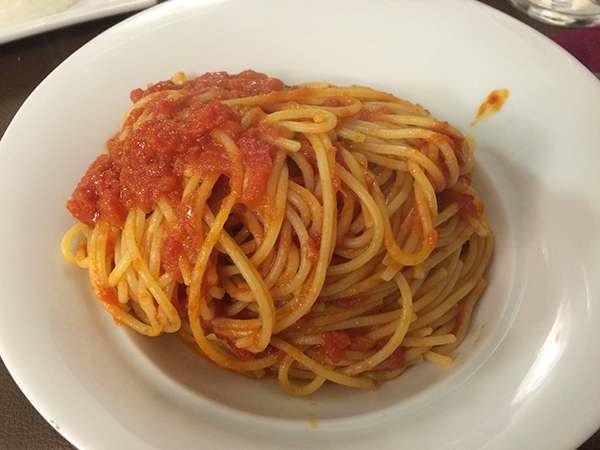 Pasta at Venice – well, they don't seem to add a lot of basil as we know of Italian food. When asked, she brought me a few leaves on the side!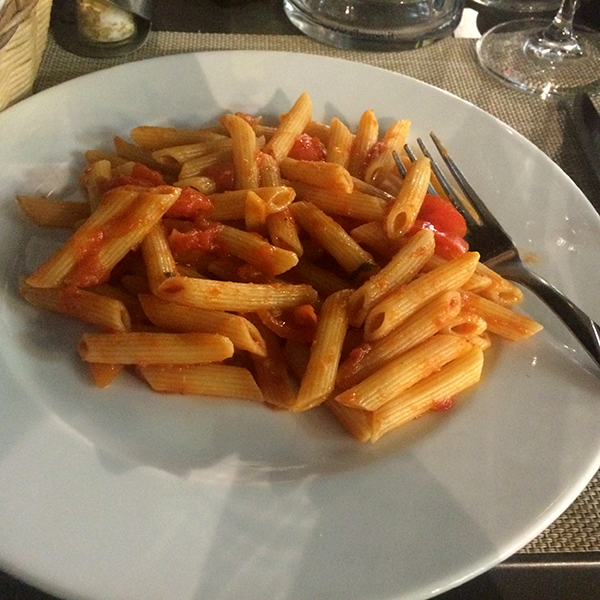 Pasta at Florence – again, just tomatoes for the most part.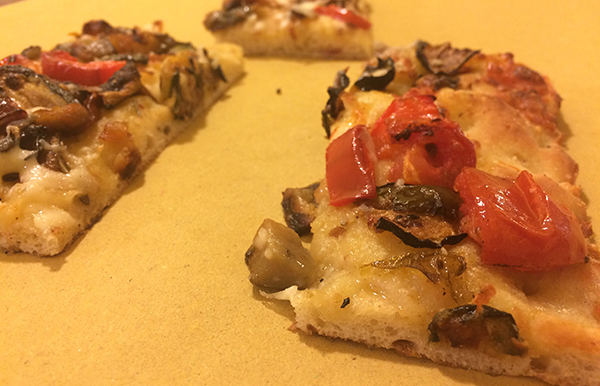 Foccacia at Rome – packed with flavors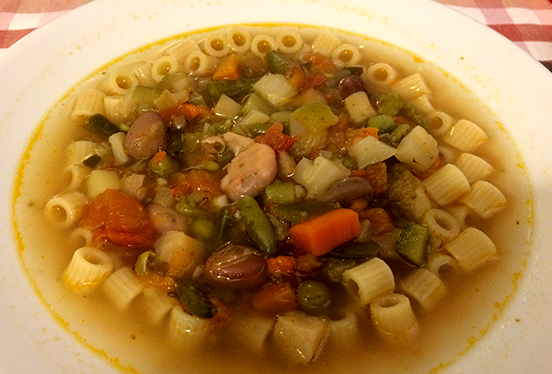 Minestrone at Al Picchio, Rome (Trevi fountain neighborhood) – well, it wasn't the best.
And the best pizza was at Al Chianti, Venice – super light crush and the best tasting pizza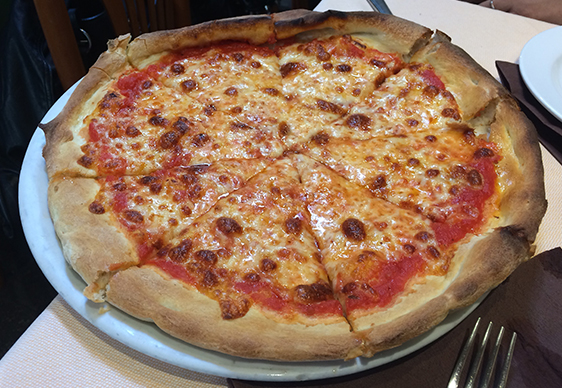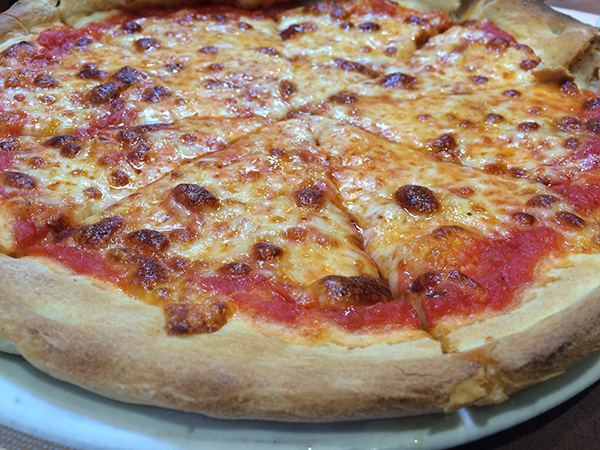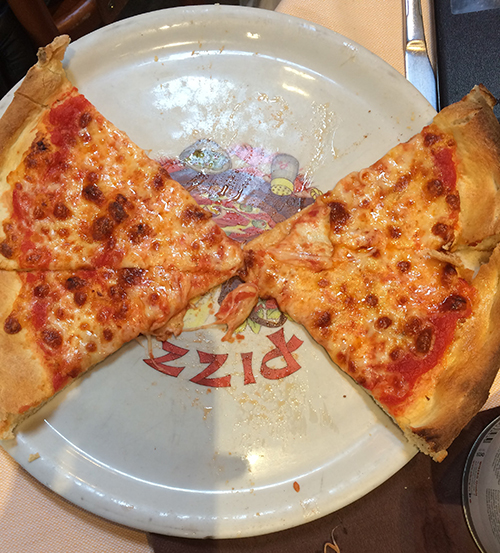 Pizza at Al Chianti, Venice
And a drink called Crodino…
Crodino is a non-alcoholic bitter aperitif, produced since 1964. From 1995 it is part of Gruppo Campari. It is an orange colored drink made of herbal extracts and sugar, and it is sold in 10 cl (6 oz) bottles. It is primarily consumed in Italy and other European countries. (Source: Wikipedia)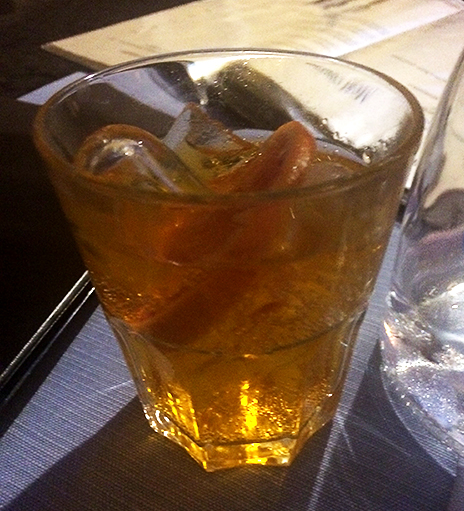 Crodino at Rome