Kid in the Candy land – 3 hours in Brussels
On the way from Amsterdam to Paris, we stopped at Brussels, Belgium. We had just enough time to see the Grand Place and the surroundings. But I'm not complaining at all. I could stay there all day looking at all those chocolate shops. Every other shop in Les Galeries Royales Saint-Hubert is a chocolate shop and what's not to like about that. I was so busy gawking at the stores that I didn't take a lot of pictures.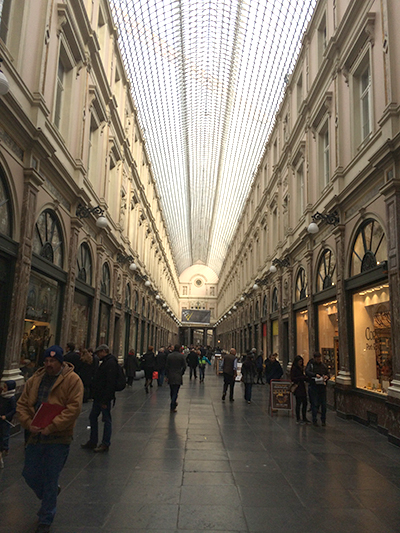 -Les Galeries Royales Saint-Hubert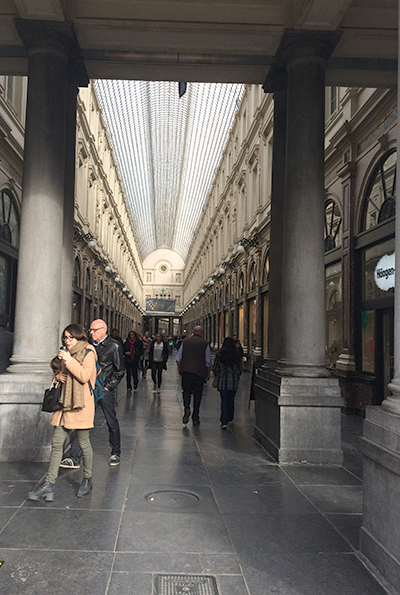 And all those chocolate storefronts…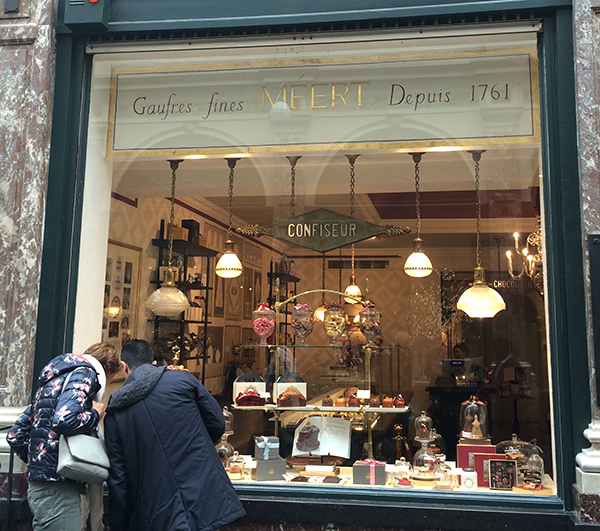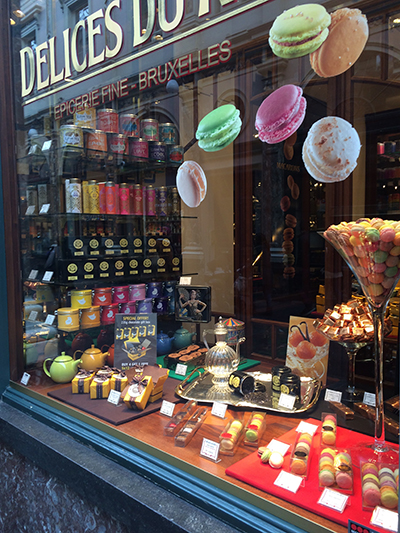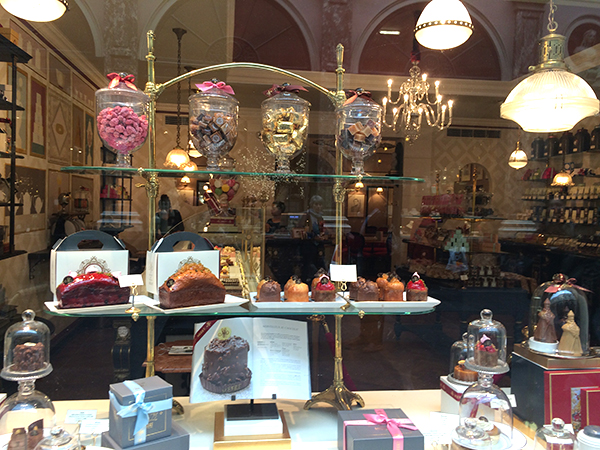 And the stores…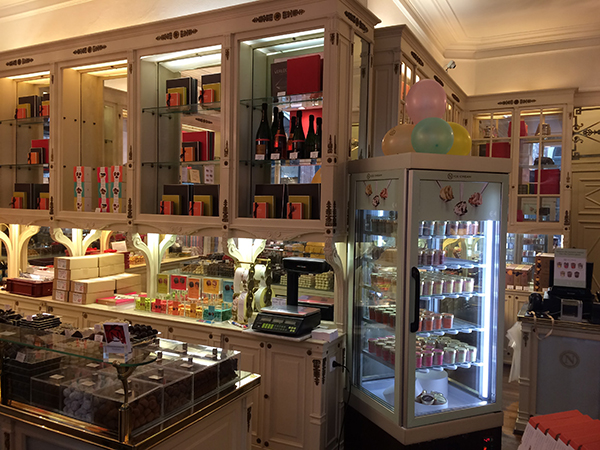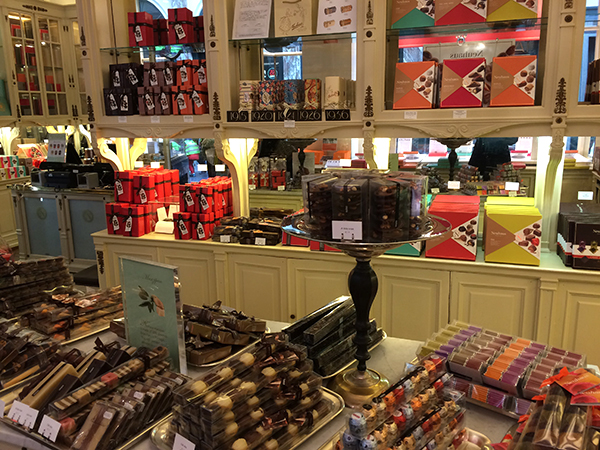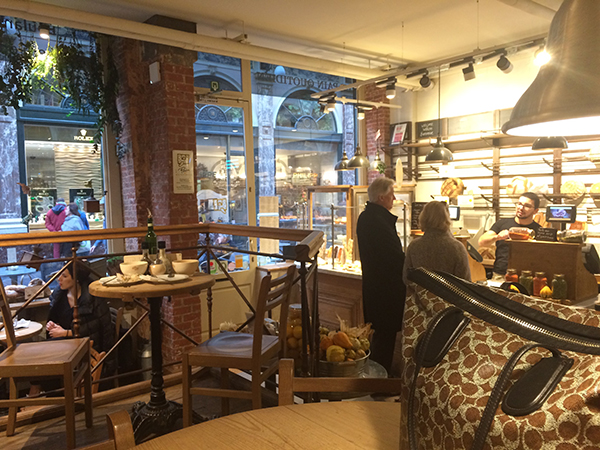 Pierre Marcolini
This is where I discovered my most favorite Belgium chocolate. Pierre Marcolini's store was like a gallery and the chocolate tasted divine. One taste of the violet chocolate ganache truffle and I was sold. And I'll talk about their macarons in my Paris write-up.
-Pierre Marcolini Storefront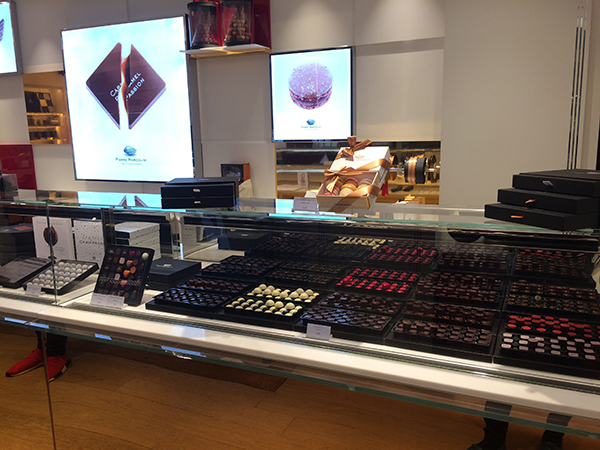 -the store. Notice all the boxes – they are not jewelry boxes – they are chocolate boxes.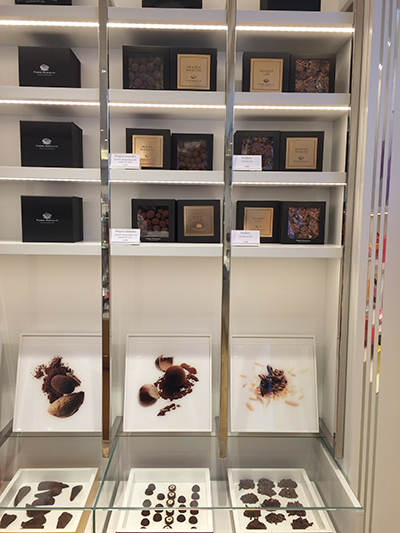 -single origin bars and chocolate barks and more…
Belgian Waffles:
And of course, how I can I not talk about the Belgian Waffles – you could find them everywhere.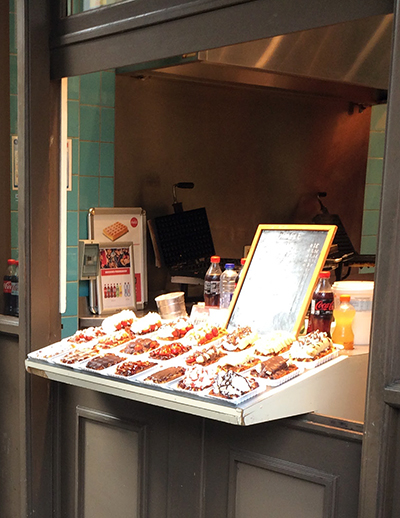 -Waffle shop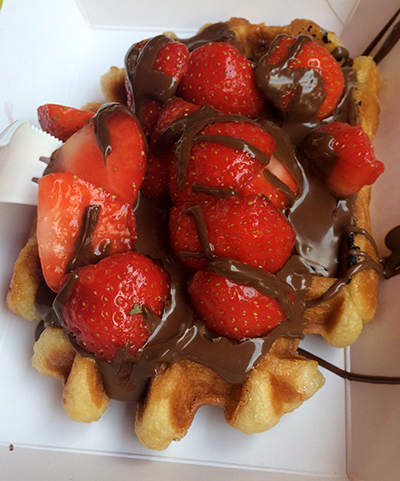 -Nutella and Strawberry waffle