Easy way to make a macaron? Make chocolate meringues and sandwich with chocolate ganache.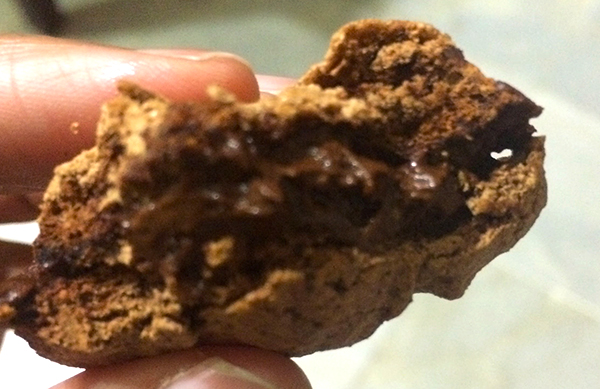 Chocolate meringue
Ingredients
1 egg white (room temperature)
3 ounces dark chocolate melted
1/16 tsp of lemon juice
1/4 tsp vanilla extract
1/8 cup sugar
pinch of salt
Method
Add egg white, lemon juice,salt and vanilla in a clean glass bowl. Beat until soft peaks.
Add sugar and beat until stiff peaks form.
Fold in the melted chocolate.
Spoon the batter on parchment paper and bake for about 10 min at 175C.
To turn them into macarons, make a sandwich with chocolate ganache.
Recipe courtesy: http://www.onceuponachef.com/recipes/fudgy-double-chocolate-meringues.html